File Transfer Protocol (FTP) is used literally for what its name stands for – to transfer files. FTP protocol allows you to connect to an FTP server to view its contents (basically, information and data).
Sharing data via FTP is much faster than connecting with HTTP protocol, which is why it is advantageous to use it for downloading huge files (games, movies, programs). Also, FTP is actively used by Webmasters to upload information to FTP servers by using different FTP programs such as the regular web browser or dedicated programs like CuteFTP, FAR, and many others. Some HTML editors have an embedded FTP client, such as Home Site and Adobe Dreamweaver.
FTP protocol was created on the client-server architecture using various network connections when exchanging information and client data with the server. When connecting to the FTP server, users are provided with authentication (login and password). Data is exchanged over TCP / IP network protocols, but for this, an FTP server must be started and waiting for external requests.
Many people think that FTP is just for downloading movies and music, but it can also be used for other file types as well. The main purpose of FTP in practice is only for downloading information to a remote server, since downloading files is much more convenient with the browser. In cases where the FTP server is not responding, you need to check the FireWall properties of the server. In this case, you need to choose a hosting that allows you to upload files not only via FTP but also with other options, such as email or a special form. Servers of this type, as a rule, have a guide for downloading files for FTP specifications.
If you want to work with the FTP protocol, the first step is to choose a reliable and high-quality FTP server that allows you to fully manage the necessary file types. Shared files, if any, must be provided with anonymous FTP access. The administrator must have full access to all information available on the server.
Pay attention to the fact that providers like SiteGround hosting and DreamHost hosting are offering reliable hosting for business owners with FTP access.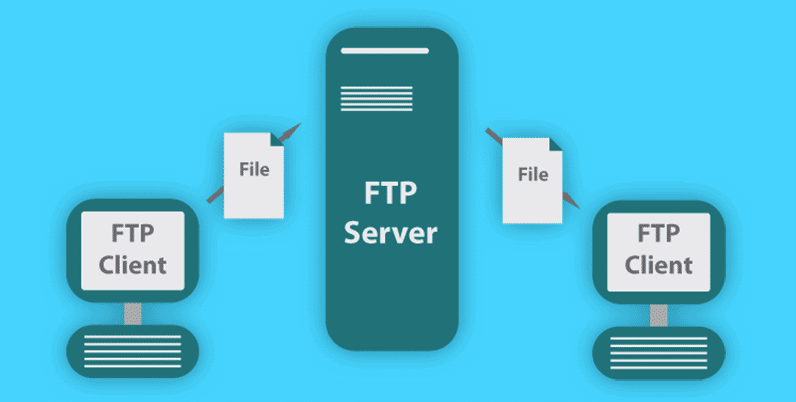 Latest posts by Johnny McKinsey
(see all)