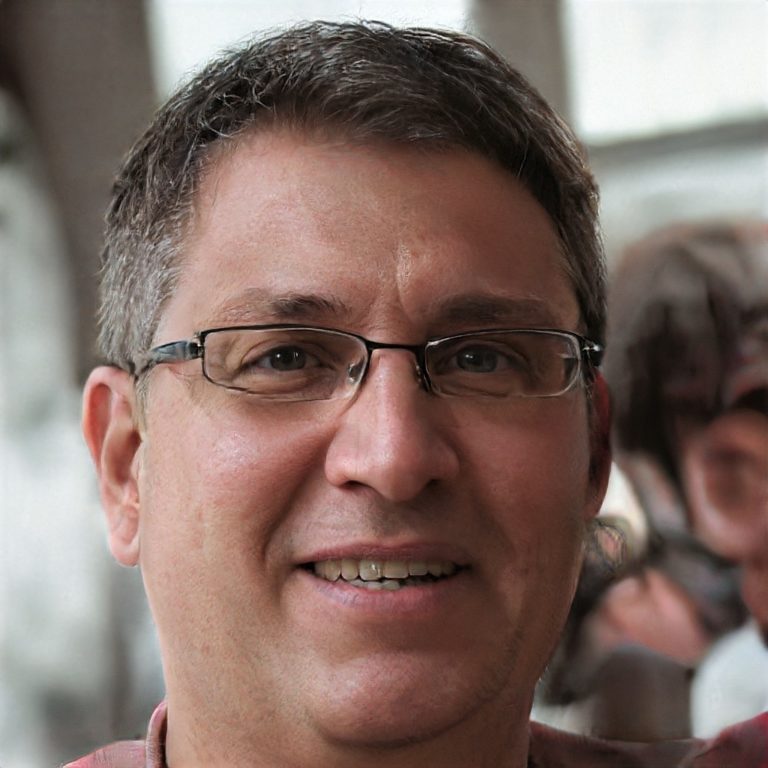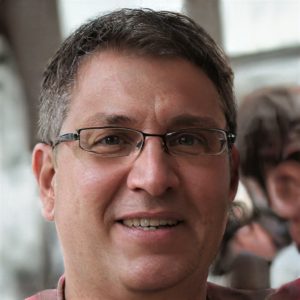 Hi! I'm Johnny McKinsey and I'm the founder of Online Tools Expert.
I'm an online presence expert, and guinea pig of software development in different areas, online tools, site builders, deep WordPress experiments, reliable site hosting solutions and creation of profitable online stores.
Site hosting providers and website building is my big passion and I strive to have detailed and up-to-date reviews on this topic to get you started with your online presence online, be it a blog, eCommerce site, business page for your newly founded entrepreneurship or any other mission to build a site online.
Stay in touch!
I would be happy to stay in touch! If you like to reach me, feel free to drop a few lines: admin at onlinetoolsexpert.com
Also, feel free to follow us on Twitter and Facebook. If you have any other questions, comments, suggestions, topics that you will want us to write about, please contact us.
We also would like to have you as a writer. So, if you want to write a guest posting on our site, we are absolutely guest post friendly so write for us.