Affiliate marketing is one of the most popular forms of digital marketing today and while it benefits vendors by providing them with cheap marketing, it also provides influences with a steady stream of passive income. For example, ShareASale, a Chicago based affiliate marketer, Fiverr Affiliates Program, one of the world's biggest marketplace for freelancers, and ClickBank, a popular marketplace for digital products.
Note: if you don't have a website yet, I recommend you start a WordPress site.
You can read my full review of reliable web hosting for your affiliate site here.
The first step is to start your affiliate website with WordPress hosting (DreamHost is our recommendation).
Let's get started and understand what is affiliate marketing and how it works!
What does affiliation mean?
To better understand what affiliation or affiliate marketing is, we should start by asking ourselves: what is affiliating? The formal definition of affiliating is "to form an official connection or to become attached with an organization."
When applied to businesses, and in this case online businesses, affiliation or affiliate marketing is an arrangement where an online seller pays the affiliate commission for sales or traffic derived from their (affiliate's) marketing efforts.
The affiliate or publisher can be a website or social media account that promotes someone else's products or services to their readers or followers. The requirement is for both the publisher and the seller to be internet-based.
Usually, there are four parties involved in a typical affiliation transaction. Sometimes it can be three if the affiliate deals directly with the merchant thus leaving out the network. Let's look into them.
The merchant
This is the vendor who creates the product or buys it from a manufacturer intending to resell it to customers online. They could even be selling a service or publishing content.
Regardless of the service or product, they interact with the customers or audience directly through their website. They take orders, ship the packages, and provide after-sale services. Merchants run their marketing campaigns in which affiliate marketing forms part of the overall strategy.
The affiliate
Affiliates are usually a website or any other form of online influencer who talks about certain products or services to encourage people to buy them.
They can promote more than one product at a time. The affiliate does not handle and deliver the goods or receive payments for them. They only receive a commission for any sale or site visit that stems from their marketing efforts. They can be referred to as a publisher or marketer.
The network
The network acts as a bridge between the affiliate and the advertiser (merchant). They provide the infrastructure to administer the affiliation and usually feature products from many brands that affiliates can choose from.
The customer
They are the audience or buyers to whom the content or products are being promoted. If they buy through the affiliate, the price of the products is not higher than it should be if they went direct to the merchant. The commission is usually accounted for in the retail price.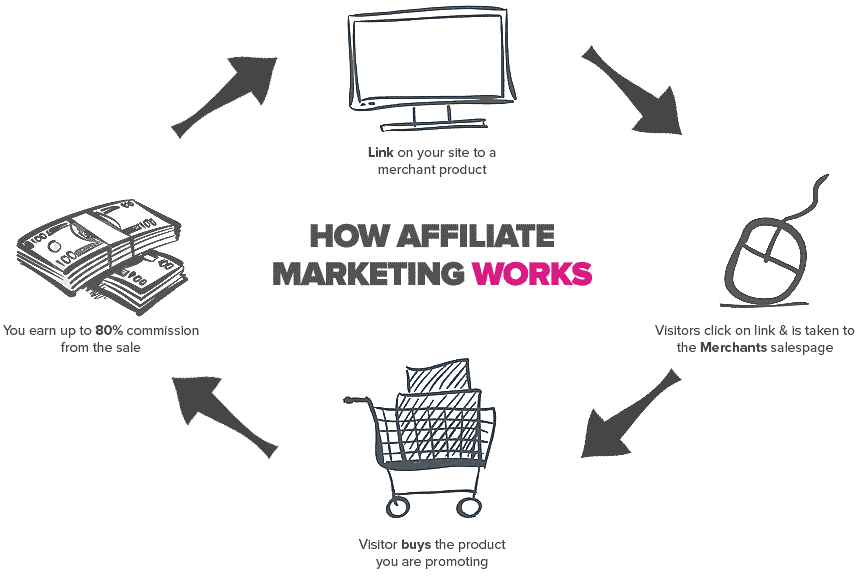 What is an affiliate program?
An affiliate program is an agreement that sets up and enforces the terms of the relationship between a marketer and the merchant.
The e-commerce giant, Amazon, popularized affiliation by setting up a program in which they promised (and of course, paid) affiliates a percentage of the sales for their referral. Following the success of Amazon's program, many other merchants decided to use this form of digital marketing to drive sales and increase the number of visitors to their sites.
Joining an affiliate program is a core move in order to understand what affiliation means and to actually practice it. There are three most known models used by these programs to pay the marketers. Let's explore those.
Pay per click (PPC)
In this format, the seller pays the marketer when visitors click on a link that leads them to their site. They don't even have to buy the products. A good example of this model is AdSense by Google.
Pay per sale
In this model, the merchant pays the affiliate a commission when the visitors they bring in buy a product. The commission can be a fixed amount per sale or a percentage of the sale. The perfect example is the Amazon affiliates program.
Pay per lead
This format pays the associates for bringing in visitors who fill out their information and effectively become leads. The merchant, in this case, can either nurture the leads along their sales funnel or sell them to someone else.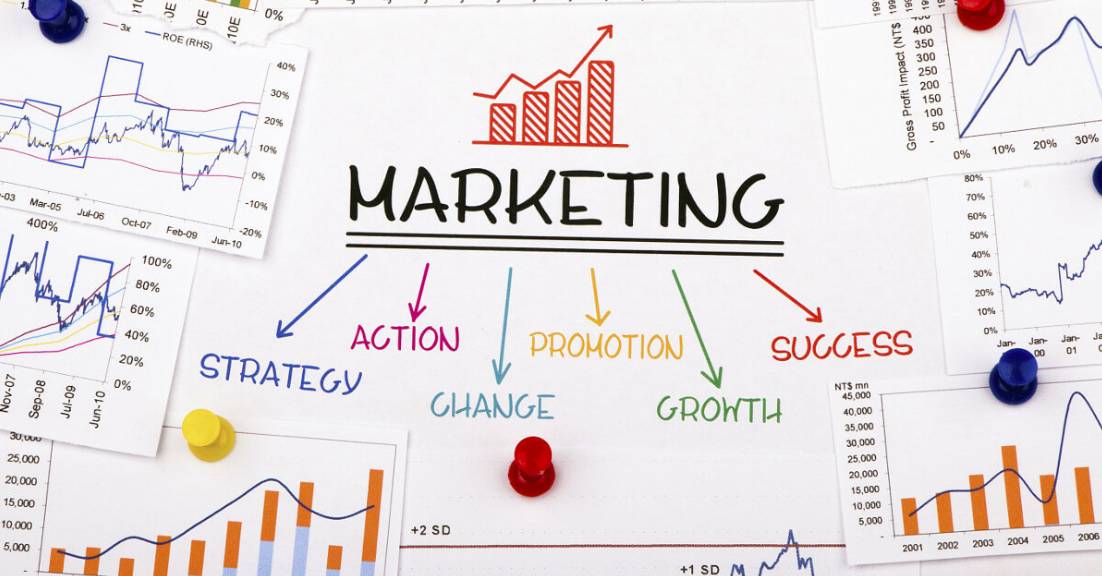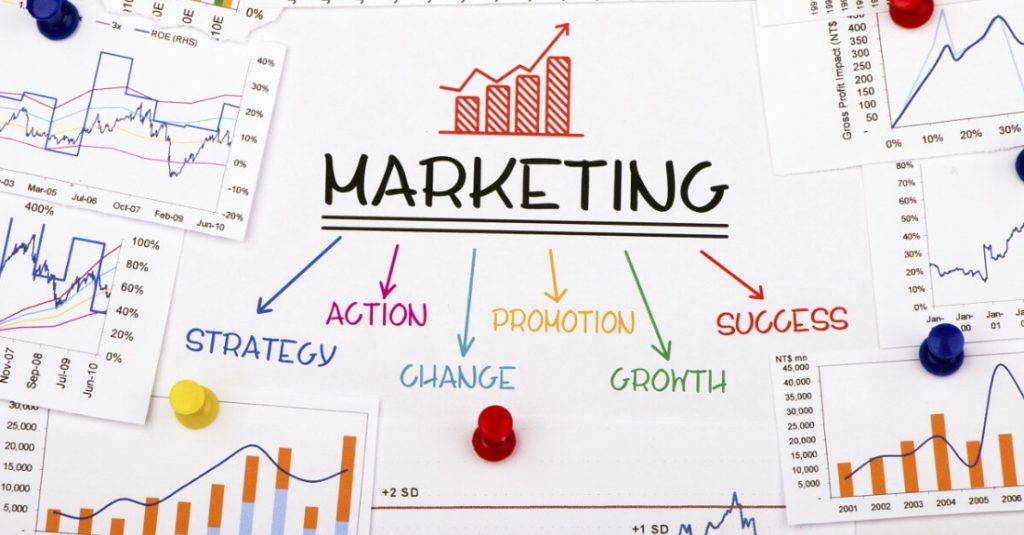 What is an affiliate network?
As earlier described, the affiliate network acts as the intermediary between the affiliate and the merchant. They have the infrastructure to enact the agreement between the two parties and ensure that everyone gets what they want. They are also referred to as affiliate brokers. The broker provides reporting tools, tracking tools, payment processing, and a large collection of brands.
So in order to get a grasp on what is affiliating, you must join a reliable affiliate network and while affiliates (like you) sign up to the network free of charge, merchants have to pay for their products to be featured. The network benefits both the marketer and the merchant in the following ways:
Affiliating infrastructure
If a seller were to run the program themselves they would have to vet the affiliates, provide the infrastructure to track the marketer's performance, and pay them. They would also have to run a helpline for the affiliates. While big companies are capable of handling the responsibility, smaller businesses are better off outsourcing that part of the business to the brokers.
Products variety to promote
They provide affiliates with a wide range of products to choose from. As an affiliate, searching for individual brands that you intend to promote can be a tedious process. Having a wide range of options in one location simplifies the process.
Trusted payments
The merchant is guaranteed payment. In the absence of the network, affiliates have to rely on the seller to pay them for the sales they bring in. If the sellers are not trustworthy, having an enforcer meditating on the marketer's behalf guarantees that they are paid their dues. It is an escrow of sorts.
Powerful tracking and tools
The network helps the affiliates set up their affiliate links together with the required tracking and analytical tools. Examples of affiliate networks include Amazon, Commission Junction, Clickbank, just to mention a few.
What is an affiliate link?
An affiliate link is a special link that directs traffic from a marketer's website to the advertiser's website. An affiliate is assigned a unique URL when they successfully join the affiliate program. Each affiliate link contains information about the affiliate to help track their stats.
There are different types of affiliate links. The most common types are:
Banners
The links are anchored to banners – boxes with graphics and text placed all over your site.
Text links
The links are anchored to text that is part of the website's content. They look more natural than banners and appear as part of the regular site content.
Search boxes
These links enable visitors to search through the vendor's site while browsing the affiliate's content. The results direct visitors to the merchant's website.
Affiliate links can direct the visitors to the merchant's home page, specific product page, sign-up page, or storefront. It depends on how the affiliate program is designed. Now you understand what is an affiliate link it, it's basically every piece of content that you have that would lead to your merchant site.
Best affiliate programs to join
With affiliate marketing, you must focus on one thing: your performance and ROI on the effort you put in. Here are a number of affiliate marketing programs we suggest you try with reliable payouts and great products to promote.
Repixel.co – a new and pretty revolutionary ad network that allows you to earn money by placing retargeting pixels on your website. Earning money without displaying ads! Read or full review.
ShareASale.com – is one of the world's leading affiliate marketers. ShareASale is an affiliate marketing network based in Chicago, IL USA. ShareASale services two customer sets in affiliate marketing: the affiliate, and the merchant. Affiliates use ShareASale to find products to promote and earn a commission for referrals on those products.
Fiverr Affiliates Program – the world's biggest marketplace for freelancers with over 12 million users in almost 200 countries. Got a generous commission plan, with a CPA of up to $150. Plus, there's no referral limit and you get lifetime attribution.
ClickBank – a popular choice among affiliate marketers with digital products in over 20 categories that reach about 200 million people all over the world.
Don't forget, that you need a personal site to start with most of the affiliate programs. If you still need to launch your affiliate website, we suggest you use DreamHost for this. A non-EIG, reliable, SSD based web hosting service.
Conclusion
There's more to affiliation than we can fit in one article. We have established that it's a revenue-sharing arrangement that enables sellers to target more customers and affiliates to earn passive income and it can involve three or four players depending on the arrangement.
The affiliate marketing approach is a great way to generate income and passive earnings by focusing on picking the right product to promote and creating great content for it. A highly motivated affiliate marketer will be able to generate a passive income without the need to worry about shipping or producing its own product or service because the merchant will be the one to take care of it.
Now that you understand what is an affiliate program, you know it's an elegant and smart way to generate a secondary income which is a passive one at its core that could become your main income stream from the comfort of your home.
Latest posts by Johnny McKinsey
(see all)