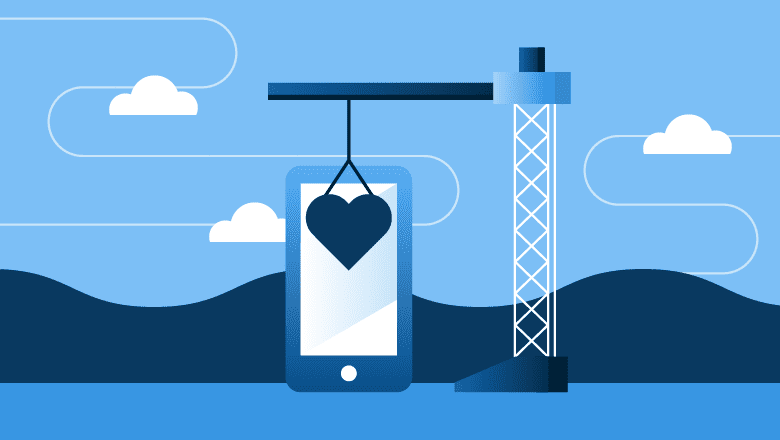 In recent times, social media has completely transformed the way we function as a society, especially how we communicate with each other.
Businesses also took note as social media platforms started gaining popularity. Apart from other marketing strategies, they started using these social media sites for their brand marketing to boost their interests. This happened mainly due to the fact that these platforms have the capability to influence customer behavior.
In a recent study, it has been stated that more than 4.62 Billion people use social media sites. That makes up 58.4% of the world's population. Due to the large number of active users, this medium is ideal for marketing.
Nowadays, having a good brand presence on social media is necessary for your business's growth. Many brands have several social media accounts, which they frequently use to engage with their customers and to increase their sales. 
We have already seen how crucial social media presence is in the growth of your business, and that is why businesses are trying their best to build a reputable presence on various social media sites.
Here in this article, we have a few useful tips for businesses that are struggling to build their brand presence on social media sites.
Set up Your Brand's Profiles Nicely
"First impression is the last impression". Therefore, your brand should have a very nice profile on all of its social media accounts.
When the customers go to any of your brand's social media profiles, they should find it well-maintained and appealing as well. Your profile should clearly state who you are and what you do. This profile represents your business; so be careful about the details you provide.
Add a nice profile photo of your business, it may be a logo of your brand as well. Add a comprehensive bio, stating what your brand offers. 
Design your Content Carefully
All the content you offer on your brand's social media accounts should be very well-planned. Your content should include everything your customer demands from your brand.
Hence you need to study the various functions of each social media network depending on which platform you are interested in posting and design your content in accordance with that, avoiding popular social media mistakes.
Another important thing is that you understand the requirements, wants, and desires of your targeted audience. Know your targeted audience well, and then design the content that suits the needs of your customers.
Benefits from Video Marketing
Everyone is well aware of how powerful video content has become these days, particularly in social media marketing. Videos can effectively help you create a proper brand presence on social media.
All you need to do is create impressive videos about your brand, and the products and post them on your accounts. Please make sure the videos are as appealing as they can be.
Then afterward, you can include these videos as advertisements on various social media accounts.
You can also create videos about the new products you are launching or a tutorial video on how to use your products.
These videos can easily be made using the wide range of features provided by the online video editor available.
Stay Connected with your Audience
Building relationships with your audience is very necessary for building the brand presence of your business on social media.
You must stay in touch with your audiences by replying to their comments on your posts, managing live sessions, or simply engaging through stories. 
Be friendly to your customers and always be ready to help them in any way you can.
Consistency is the Key
If you consistently post about your brand and products on social media, you keep people engaged and involved with the ongoing activities of your business.
Try being consistent in posting on your social media platforms to ensure your proper brand presence on social media sites.
With the help of various Instagram video editors, you can easily create impressive content for your audience which you can post almost every day to remain consistent.
Get Working with Hashtags, Comments, and Tags
Hashtags increase engagement on your social media posts up to a great extent. Frequently use hashtags while posting a story on Snapchat or a picture of your product on Instagram or even when posting Facebook video ads.
Add creative comments when replying to your customer's comments on your posts. People just love to see a creative comment and enjoy it a lot.
Also tag people, brands, and personalities on your posts and stories as it will help your post reach others swiftly. Give shout to others whenever you can.
Add Creative Captions
Captions can stimulate people's attention and increase engagement in your post by giving viewers a taste of what's to come before they click.
Your captions should be creative and interesting enough to capture the attention of your viewers.
For example, if your Facebook video ads have no catchy caption, one might just scroll down, not paying much attention to it. A caption is the first thing that viewers see in a post. So, if your post already has an intriguing caption, it persuades the viewer to look into the post.
Hold Social Media Contests
Holding a successful social media contest will boost your internet presence, following, and interaction on your posts.
Post a Facebook video ad, that you are giving away discounts to the people sharing their pictures with your products, and see how much engagement that post receives.
These social media contests will boost your brand presence on social media and strengthen your relations with your customers.
By working on the tips mentioned above, your brand would surely get the presence on social media, your business desires to achieve.