So, you are ready to publish your first website on the Internet and the first task you need to solve is to find a reliable hosting service for your project, be it a blog, or online shop. In the process, it is difficult not to notice that most of the hosting services on their web servers are using Unix or Linux operating systems. But why exactly is the Linux OS? Let's discuss the features of Linux hosting and when should you go with one.
One of the main reasons for choosing this operating system is free distribution. The content of such a server is cheaper than the content of a similar server on a Windows Server. This is a repeatedly confirmed fact. Also worth noting is the fact that Linux is an open-source OS that has a huge community and tons of documentation. Based on this, by choosing Linux hosting you do not overpay for software, the costs are only hardware.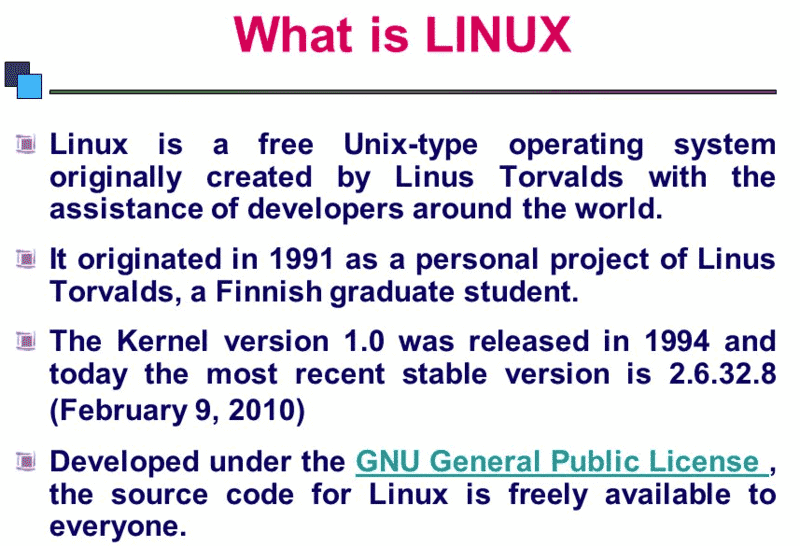 If you use scripting languages ​​for your sites, such as PHP, Perl, or Java, Linux hosting will be the most reliable and correct solution. You will also receive support for the most common and used types of databases, such as mSQL, MySQL, and PostgreSQL. They will improve the optimization of interaction with content and data processing on your Linux server hosting
We must not forget the fact that Linux hosting offers more reliability and security than Windows hosting. And therefore, it is more popular among Web designers and programmers that value security and uptime.
But not everything is as good as it seems. The main disadvantage is incompatibility with projects that use different Microsoft technologies. If you need to connect an Access database or MS SQL, you will have to choose hosting with Windows Server OS. Linux server hosting is not able to work with these databases. You will also have to forget about Linux if your site uses Microsoft.NET technologies. Given this, many services provide the ability to easily convert your site into a Windows project.
Linux hosting is suitable for most users who want to have an online presence with a site of any type and complexity. It supports various popular CMS: Joomla, Drupal, WordPress. If you are not sure that your site will work on the selected hosting, you can always consult with the technical support of the host before buying.
So, we can say that most of the recommended hosting providers such as DreamHost hosting service or the hosting offering by SiteGround, are Linux server hosts that will provide you with high reliability, security, and uptime.
It's also worth mentioning that Linux server hosting can come in different configurations such as a Linux VPS hosting offering or a Linux dedicated server hosting machine. In general, the difference between them is that in a dedicated Linux hosting, all the server resources would be provided for your site, while in a VPS Linux hosting, they will be shared between a number of sites in an isolated manner.

Another flavor is the economy Linux hosting with cPanel. Usually, it's just another name for a shared hosting service that is most famously offered by GoDaddy. It's pretty much suitable to host one website and it comes with 100 GB storage, unlimited bandwidth, and a free domain name with a yearly subscription. While Linux hosting with cPanel GoDaddy may sound like an interesting option, we would suggest you stick with the two webhosting providers above, and in general, a non EIG hosting service.
Latest posts by Johnny McKinsey
(see all)