Deal or no deal, the United Kingdom may leave the EU at one point. The impact this will have on regional trade, human capital movement, and the political future of the country is still a wait-and-see development.
Notwithstanding Brexit's clumsiness and divisiveness, the UK faces another problem in its pursuit through Ofcom (Office of Communications) to punish web hosts that allow publishing of unpleasant content.
What Exactly is Unpleasant Content?
The scope of what's 'unpleasant content', can be found in the EU's revised Audiovisual Media Services Directive (AVMSD) and the UK's Online Harms White Paper. The latter presented to the British parliament in April 2019.
In a nutshell, the content in question encompasses violent, pornographic, and extremist material likely to affect an individual's way of life in the UK, particularly children.
Video sharing platforms (VSPs) will be fined 5% of their revenue for allowing distribution of sanctioned video broadcast and video-on-demand services on their network. The services will pay a fine of £250,000.
However, the rules do not apply to animated images and video clips embedded in magazines and online newspaper editorials.
The Regulatory Framework and the Role of Ofcom
Every EU member is at liberty to design their regulatory environment detailing how they will penalise the distribution of unpleasant content. The United Kingdom has already begun dipping its toes into the matter by appointing Ofcom and extending its powers to serve as the regulator.
Despite the general sense of direction in using rules as the first step, and then consolidating the patchwork of available regulations into proper legislation, Ofcom appears lost in the implementation space. Licensing of VSPs is one possibility, the second being a simple agreement by VSPs to follow Ofcom's rules.
The greatest challenge in regulation lies in defining with clarity what constitutes VSPs and in taming such a dynamic and fluid market as the online media industry. It is this and other bits of confusion that have led the UK Department for Digital, Media, Culture, and Sport to consult on how to implement the requirements. With the October Brexit timeline drawing closer, the regulations may only be applicable for only two weeks unless the UK resolves to continue with the legislative push post-Brexit.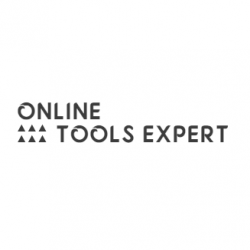 Founder of
onlinetoolsexpert.com
, I'm a website hosting enthusiast and your number one resource for information about getting your business online. I'm undertaking an in-depth research and come up with valuable content and resources to help you with your online presence at all levels.
My website is hosted on
DreamHost
, I really like it due to it's stability and helpful support. Furthermore, their servers are extremely reliable, secured and fast, I don't remember when the last time we had a server downtime. If you sourcing for a great hosting service,
go grab it
.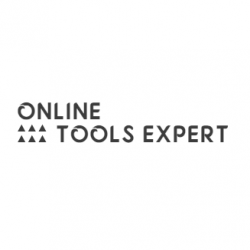 Latest posts by Johnny McKinsey (see all)