TripAdvisor, the global online travel and restaurant company based in Needham Norfolk County, acquired SinglePlatform on Dec. 5, 2019. The move is largely seen as part of TripAdvisor's inorganic growth strategy to enhance product experience and drive long-term profitable growth in its non-hotel business segment.
SinglePlatform, a menu publishing, and management company are expected to help TripAdvisor attract more diners to the over 5 million restaurants currently on its platform. The company also helps restaurants to publish key information such as operating hours, business names, and contact information to boost their online visibility on networks like Foursquare, Facebook, and Google among other directories and mobile applications.
The integration of SinglePlatform's digital storefront listings solution with TripAdvisor's platform will give restaurateurs a feature-rich, unified, one-stop platform from which to manage their online presence across the web.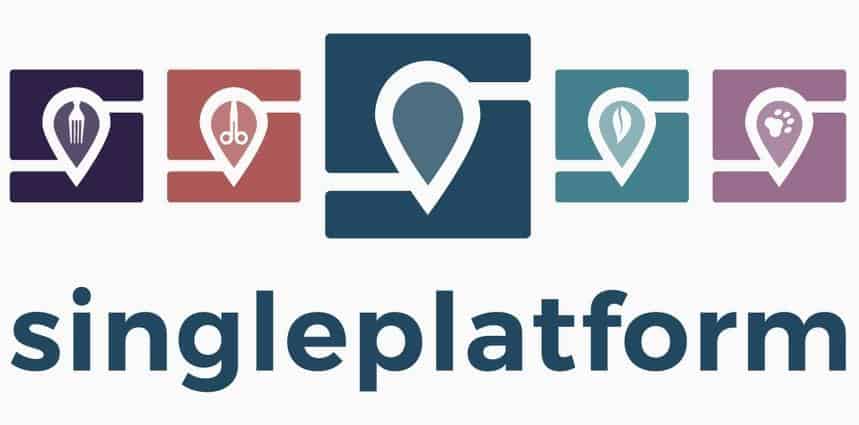 SinglePlatform, founded in 2010 as a private limited company, was acquired by Constant Contact®, Inc. in June 2012 for $65 million in cash subject to other considerations. This made it a wholly-owned subsidiary. In February 2016, Endurance International Group Holdings, aka EIG, finalized the acquisition of all the common shares of Constant Contact. The deal was valued at $1.1 billion, effectively bringing SinglePlatform into the Endurance International Group Holdings family.
The sale of SinglePlatform to TripAdvisor LLC, the 'Buyer', was completed by Constant Contact, the 'Seller', with Endurance International Group Holdings enjoined as the 'Parent.' The base purchase price agreed by the parties involved was $51 million. The dynamic team of 150+ SinglePlatform's business employees will transition with the company to TripAdvisor.
The SinglePlatform's acquisition comes barely two days after TheFork, a wholly-owned subsidiary of TripAdvisor acquired Bookatable, an online restaurant reservation platform.
BookaTable which was bought by Michelin in January 2016 is now the subject of a strategic partnership between Michelin and TripAdvisor. The content and licensing partnership will see the two companies join forces to give accessibility to the more than 14,000 high-quality restaurants selected by Michelin Guide inspectors. The acquisition also opens up the United Kingdom, Norway, Germany, Austria, and Finland markets to TheFork.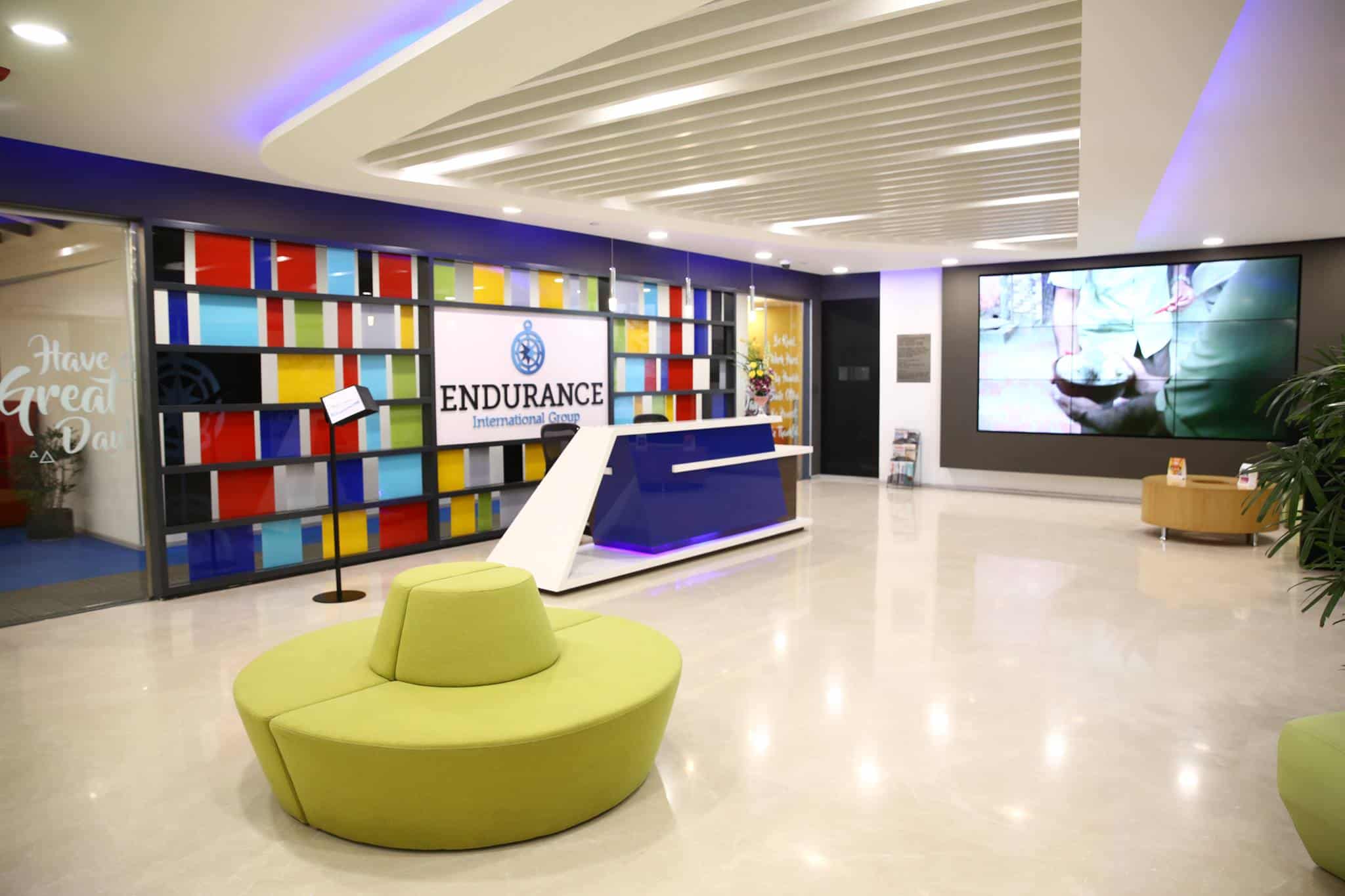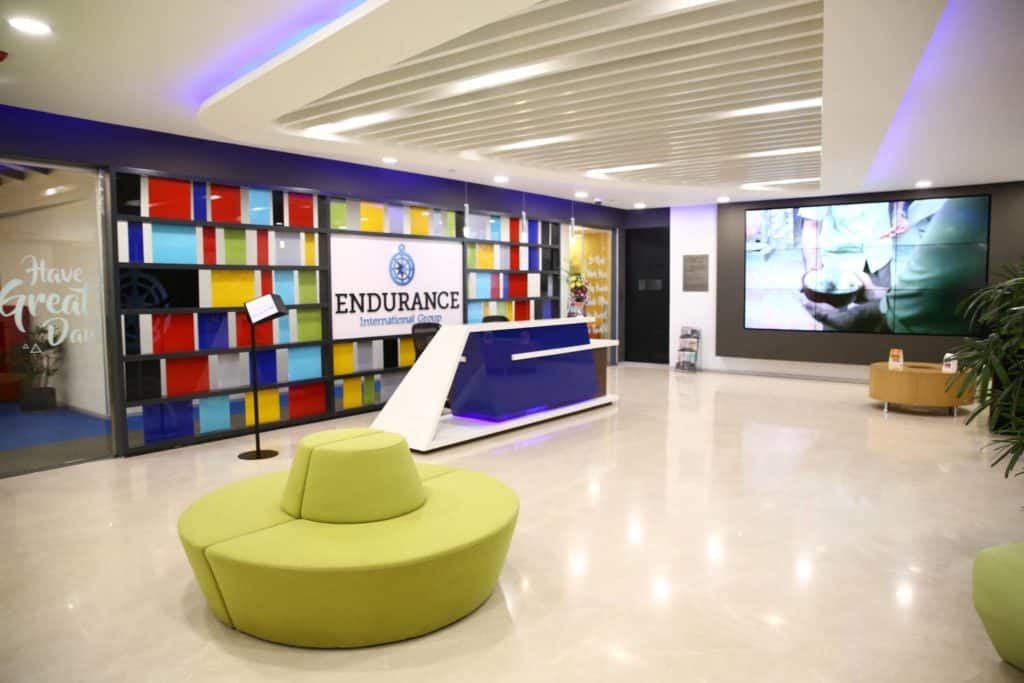 Latest posts by Johnny McKinsey
(see all)