Website hosting giant GoDaddy appointed on Saturday Aman Bhutani as its new leader. He takes over from Scott Wagner, who is stepping down due to health-related issues. Aman's tenure will begin September 4, 2019. Scott Wagner, in his turn, took over from the then CEO, Blake Irving in 2017 who helmed the company for five years.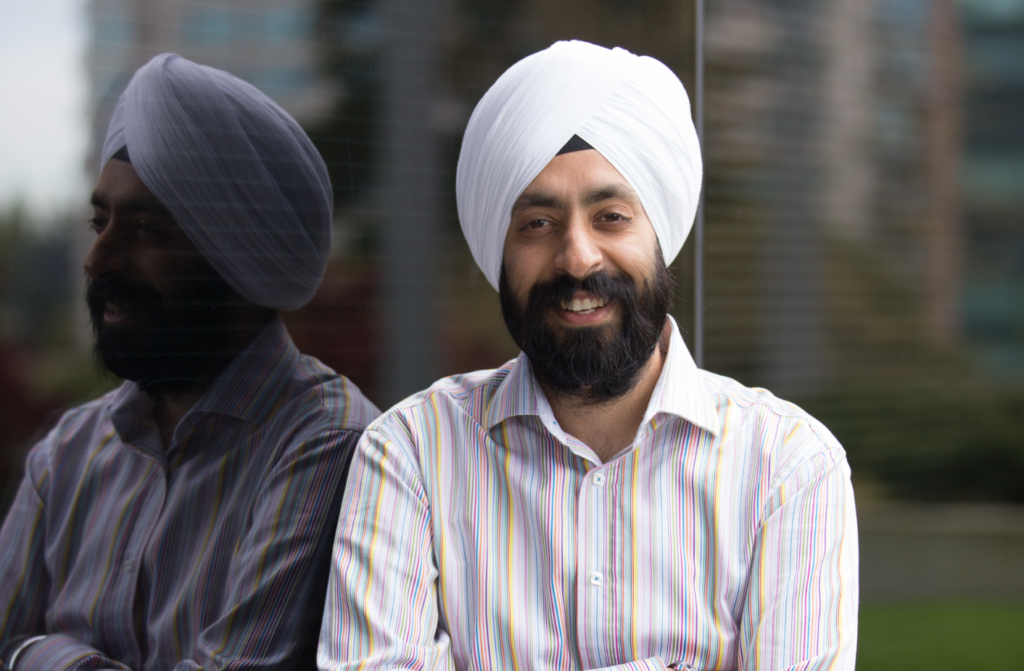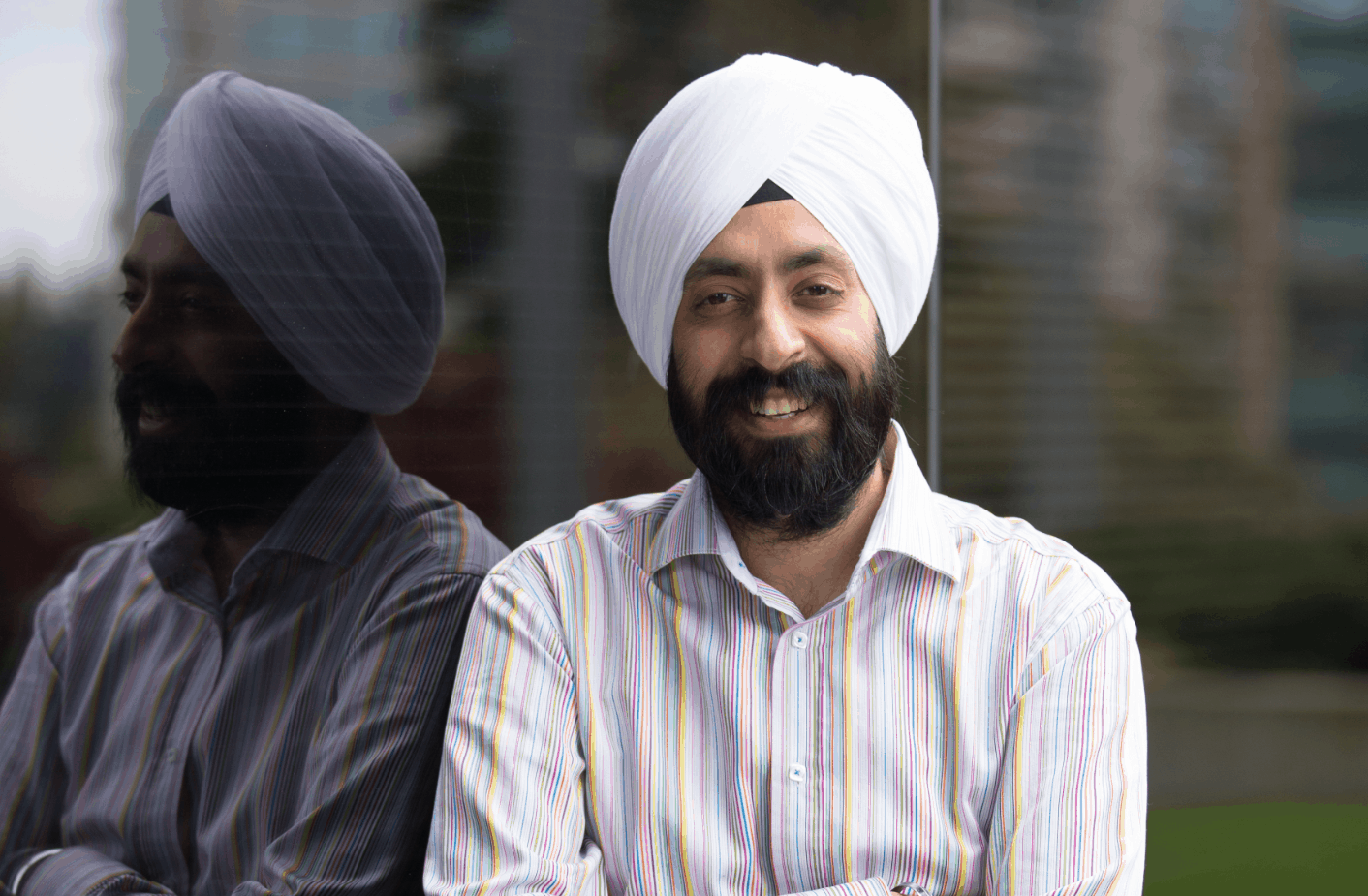 Aman served as Expedia Group president and although GoDaddy recorded a 13.1 percent rise in revenue in the 2nd quarter, it reported a $12.6 million loss in the same period. We reminding, that GoDaddy main business is the domains business while she trying to penetrate the site hosting business as well, although we recommend separating the two. His departure from Expedia comes amid executive and organizational changes in a bid to scale up the company's reach.
While at Expedia, he foresaw the company's online travel businesses such as flagship Expedia brand and Orbitz. Aman said that he was eager to work together with GoDaddy's team and lead the company to a profitable future. Scott praised Expedia for the eight exceptional years he's served the company.
While working in the engineering department at Expedia, Aman foresaw the successful development of a technology platform that currently supports many brands, attracting more than 90 million monthly visitors and averaging an annual gross booking of $50 billion. Likewise, during his tenure, the company's revenue grew exponentially through the use of various growth strategies.
The Bellevue-based company expanded its product portfolio such that, travelers had numerous options to choose from. Speaking after the appointment, GoDaddy's Board of Director's chair Chuck Robel said that Aman is not only an exceptional leader but a result-oriented expert with a proven track record that can help you many different new initiatives like the execution of the newly launched .Inc domain.
On the other hand, Expedia CEO Mark Okerstorm, through a statement, said that Aman's impact on the company was instrumental in its exponential growth. Aman has a BA in Economics from Delhi University. He kick-started his career at ConneXions Technologies as a senior engineer. He also worked with JP Morgan before joining Expedia.
As a GoDaddy CEO whose main business is domain registration (check out our best domain name registrars), there are a lot of challenges and opportunities ahead of him.
Hi Impact!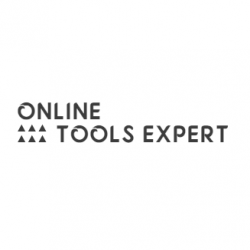 Founder of
onlinetoolsexpert.com
, I'm a website hosting enthusiast and your number one resource for information about getting your business online. I'm undertaking an in-depth research and come up with valuable content and resources to help you with your online presence at all levels.
My website is hosted on
DreamHost
, I really like it due to it's stability and helpful support. Furthermore, their servers are extremely reliable, secured and fast, I don't remember when the last time we had a server downtime. If you sourcing for a great hosting service,
go grab it
.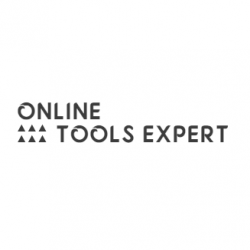 Latest posts by Johnny McKinsey (see all)