GoDaddy (NYSE: GDDY), announced today that it had entered into a merger and acquisition agreement to acquire SkyVerge, a WooCommerce extension developer with more than 60 premium WooCommerce extensions, spanning email marketing, memberships, payments & billing, and many more and used by over 100,000 online store merchants for their eCommerce sites.
SkyVerge is a highly favorite WoCommerce plugin developer among WordPress users and its plugins have been downloaded more than 3 million times. SkyVerge will continue to support its existing customers and product portfolio, as well as continue its contributions to other open-source software.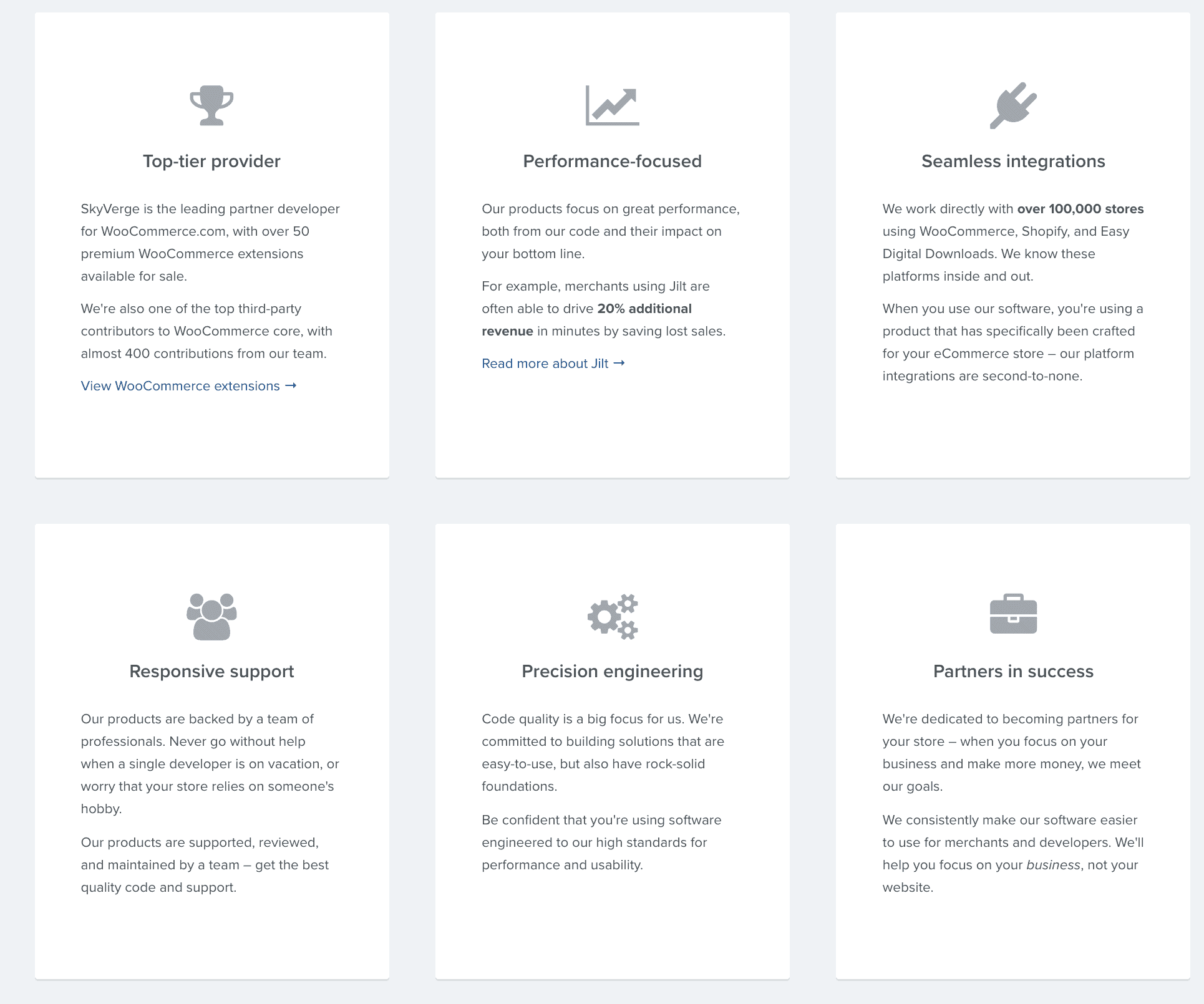 Why is it important for GoDaddy? As you know, WordPress powers more than 30% of websites on the Internet, and about 17% of all WordPress sites use WooCommerce, making it one of the largest eCommerce platforms out there, together with Shopify and others. GoDaddy seeks a more vertical integration into the eCommerce stack, providing the hosting, domain services (which we recommended to avoid and use the alternatives and always separate hosting and domain registrar), and the site-level WordPress plugins.
As part of the M&A, All SkyVerge employees, including its co-founders and leadership team, will join GoDaddy.
According to the GoDaddy team:
"SkyVerge advances GoDaddy's WordPress strategy and enhances our ability to deliver intuitive eCommerce experiences that help everyday entrepreneurs sell online," said Patrick Pulvermüller, President of the Partners Business at GoDaddy. "The SkyVerge team is incredibly talented and its WooCommerce expertise will play an instrumental role in accelerating the development of future WordPress eCommerce solutions."
The SkyVerge team said:
"We're thrilled to join GoDaddy, a company that shares our passion for helping everyday entrepreneurs succeed online," said Max Rice, cofounder of SkyVerge. "Our team is excited to bring our top-rated WooCommerce extensions to GoDaddy customers and continue to innovate and push the future of eCommerce on WordPress forward."
EDIT:
It's worth mentioning the update SkyVerge pushed on the 24/08/2020 (version 1.18.0) of its Membership extension that adds a SkyVerge dashboard as a root menu on the administrator page, a few weeks before this acquisition is announced, which could lead to its use by GoDaddy as a platform to up-sell hosting (which we recommend to avoid, together with hosting offerings by EIG) and other services they offer.
Latest posts by Johnny McKinsey
(see all)