Endurance International Group Holdings, which traded in NASDAQ under the ticker EIGI, entered into a definitive merger agreement to be acquired by the private equity firm Clearlake Capital Group in an all-cash deal valued at ~$3B.
"We are pleased with this agreement which recognizes the value of our multi-brand scale platform. We are proud to serve approximately 5 million customers worldwide as a provider of solutions that help small and medium businesses succeed online and enhance the value of their customer relationships"
Said Jeff Fox, President and Chief Executive Officer of Endurance.
"The Endurance family of brands has built a leading position in the large and growing cloud hosting, domain, and digital marketing software space. We look forward to partnering with this talented team and supporting its long-term strategic plan to drive growth through its focus on customer value. We are excited to leverage Clearlake's O.P.S.® framework to help the Company fuel growth both organically and through acquisitions"
Said Behdad Eghbali, Co-Founder and Managing Partner, and James Pade, Partner at Clearlake.
The transaction is expected to get finalized in the first quarter of 2021 when it will become a wholly-owned affiliate of Clearlake.
Endurance International Group Holdings, which we all refer to as EIG, is a holding company of many web hosting related brands such as BlueHost, HostGator, iPage, and more, for which it's widely accepted that she cut costs by overselling host packages, providing weak support and the outages they have are much higher then what is normal in the hosting industry.
You may be confused because you see many EIG companies like BlueHost and HostGator referred to as the best hosting companies out there when the reality is different because those who review them are doing it mostly for the big affiliate commissions without any ethics to their audience.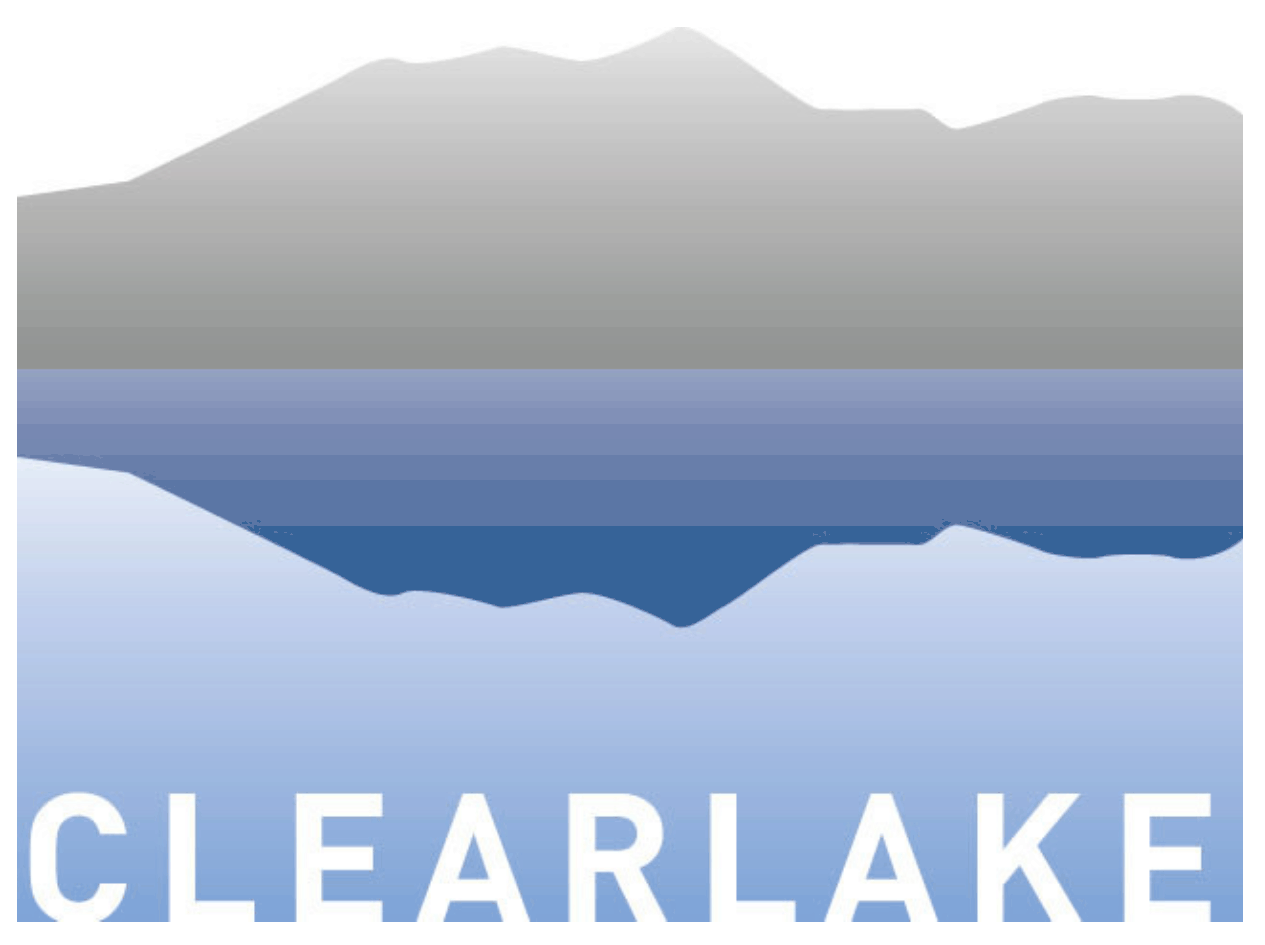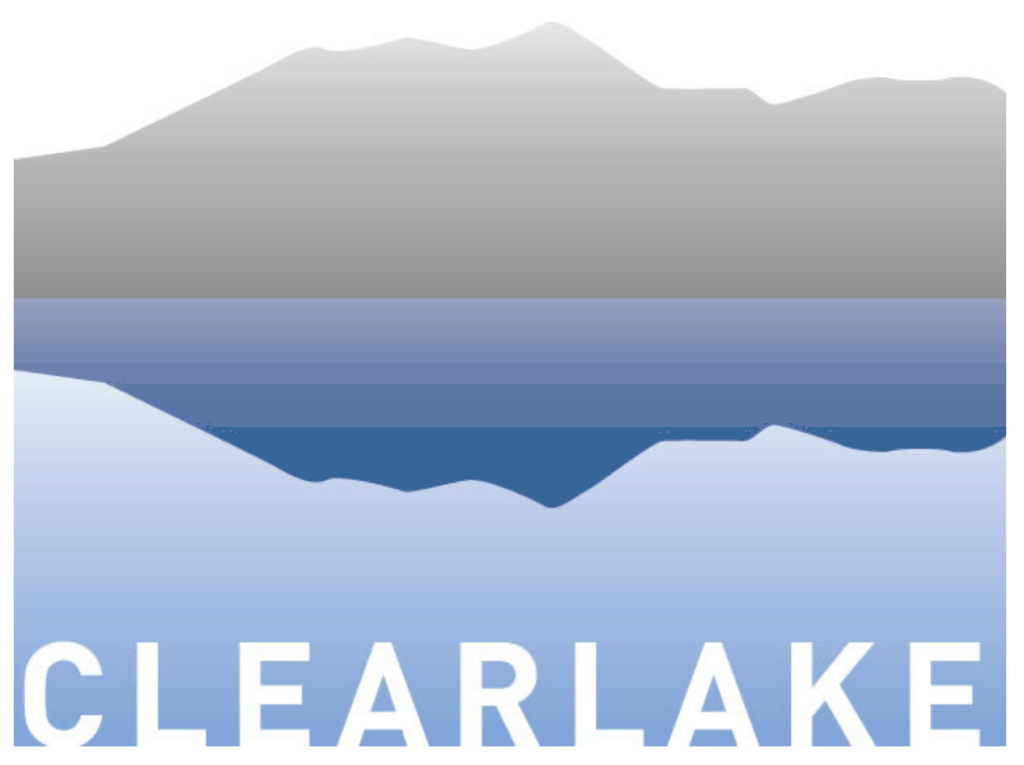 Latest posts by Johnny McKinsey
(see all)