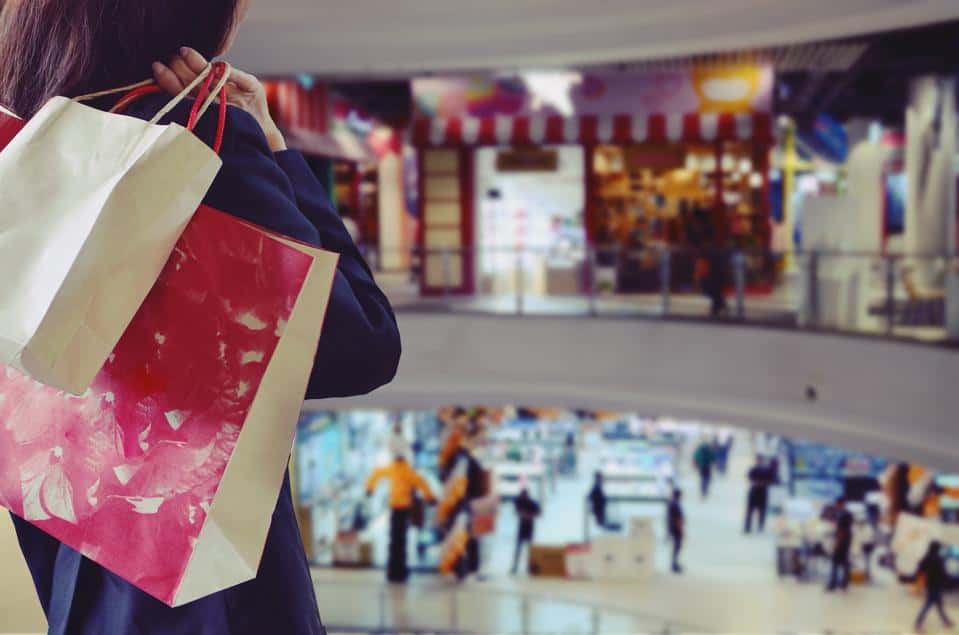 The retail domain is more competitive than ever, and sellers struggle to maintain a grip on the customer base. Conversely, buyers are in a good place because they have endless options to explore. Retailers need to go the extra mile to retain them, which takes more than product quality, variety, and optimal pricing. The New Year is a great time to ramp up your operational strategy with improvements in operational areas like marketing, customer care, and backed operations. While covering these aspects sounds daunting, a little effort can go a long way. Here are some valuable retail business success tips worth trying this New Year.
Evaluate your processes
Retail selling is more complex than ever, as you need to handle multiple processes. In fact, the advent of retail e-commerce has complicated things. The New Year is an apt time to evaluate your current processes and improve them by embracing innovation. For example, you can automate inventory management, upgrade your POS solution, and revamp your e-commerce website for a UX improvement. Any initiative that eases your processes is worth adopting.
Know the market trends
The retail market is dynamic, and something bigger and better is always around the corner. Not keeping pace with trends can push you behind in the competitive landscape. Check the latest market trends, and commit to embracing them this year. Omnichannel shopping, self-service checkout and chatbot-based customer support are the ones you cannot miss out on in 2023 and beyond.
Track your customers everywhere
Besides staying ahead of market trends, you must be on top of customer expectations. The best way to do it is by tracking them everywhere. Begin with in-store market research, as it gives you a fair idea of their behavior, preferences, and expectations. You can also track them online by integrating data collection and analytics into your website. Knowing your customers well and fulfilling their expectations should be a top priority for retailers.
Train your employees
Training your employees should be a priority, and the New Year is the best time to implement a new initiative. Everyone on the team should be on the same page regarding the customer experience strategy. Trained employees give their best and make buyers stick for the long haul by ensuring the best experiences for them. Likewise, they also ace processes like inventory management and control. Training makes people more confident and capable, so they give their best in all roles.
Set a budget for everything
Retail business is capital-intensive as you need to spend on physical location, online stores, inventory, and employees. Setting a budget for everything enables you to maintain financial stability and prevent wasteful expenses. But even as you budget your expenses, remember not to skimp on customer experience and the quality of the merchandise. Optimizing your inventory with fast-moving products is also a good option.
Cleaning up your retail selling and operational strategy should be on top of your mind this New Year. Following these tips can help you cover all fronts and set up your business for success.