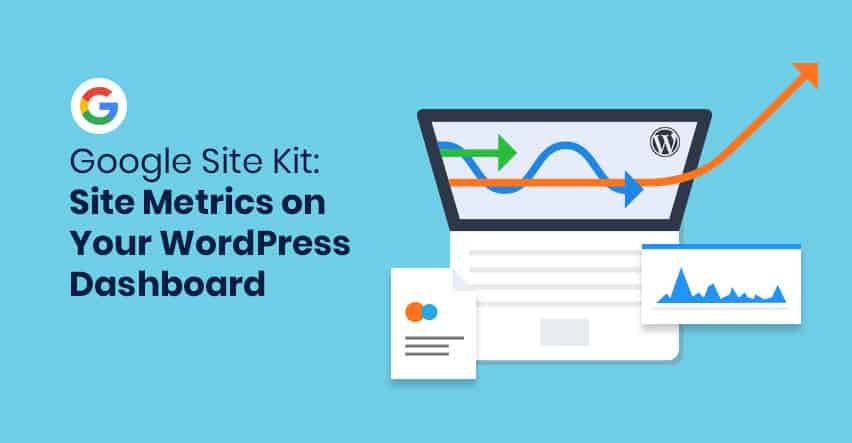 Google has been teasing a WordPress Plugin for some time now, with a preview released to developers in June this year. Now, Google has officially announced that its Site Kit Plugin is available to everyone around the world to all WordPress sites out there.
Download Site Kit from WordPress >>>
What Is Site Kit?
The Site Kit Plugin will allow anyone with a WordPress site to access data from their Google products from within their site's dashboard.
Site Kit will allow users to view data from Search Console, Google Analytics, AdSense (Google Ad Words), PageSpeed, Tag Manager, and Optimize.
Before this plugin was released, users would have to navigate to each of these platforms separately to gain insights. The Site Kit Plugin will, therefore, save users time and make data analysis of their site's performance much more simple.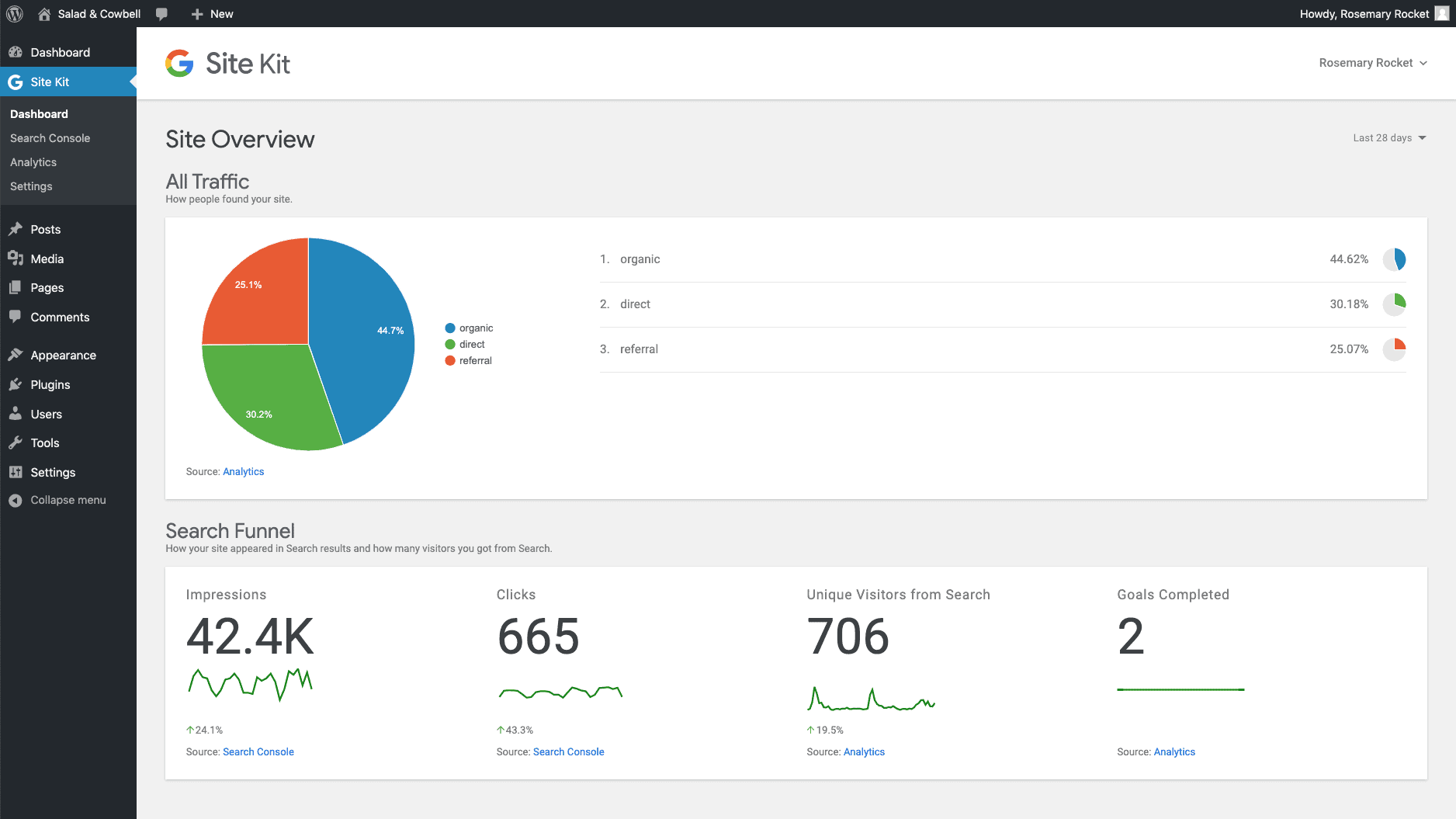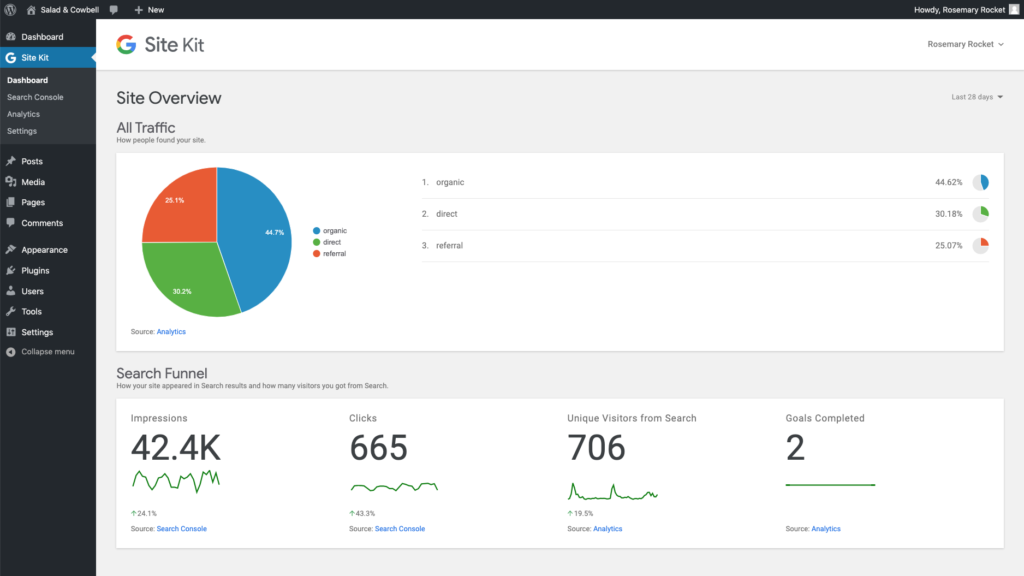 How Can This Help You?
There is no doubt that Google Site Kit will be beneficial for website owners. Google has stated that this plugin will have the biggest effect on client websites.
Clients will be able to access data from Google products by simply logging into the WordPress dashboard. They will no longer need to gain access to a multitude of other products.
Google will provide clients with recommendations to improve their sites. This will help clients monitor their site's performance, and make changes to improve their WordPress website.
This Google Site Kit will also allow you to set roles for users. Each role can be assigned permissions and levels of access, so only relevant people will be able to access the data.
Why Is This a Big Deal?
Google is the largest driver of internet traffic. Millions of people use Google for conducting web searches, so businesses and websites take advantage of this for website monetization and advertising.
WordPress, on the other hand, is the basis of over 35% of all websites published on the internet. The collaboration between Google and WordPress has therefore been a long time coming.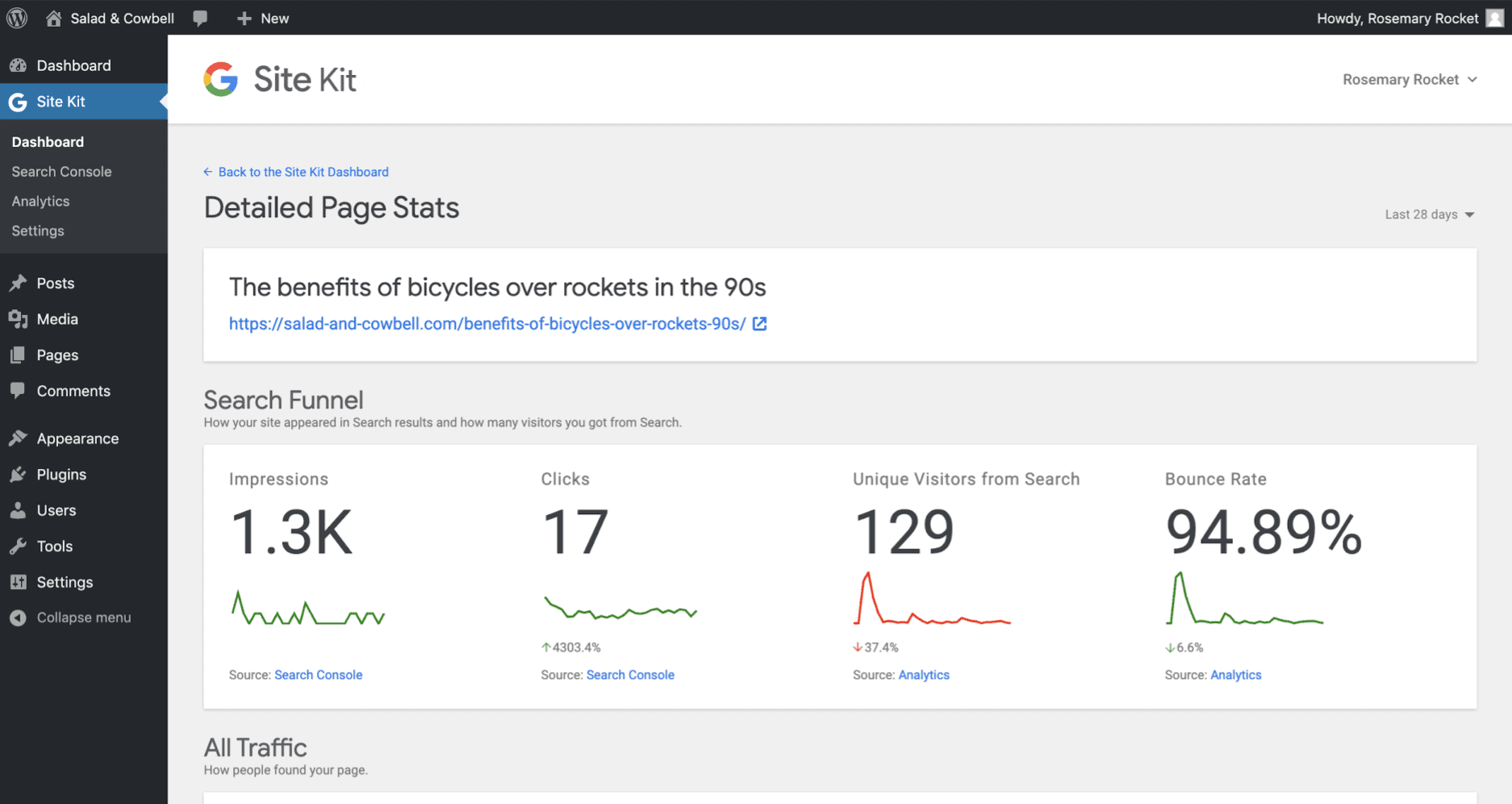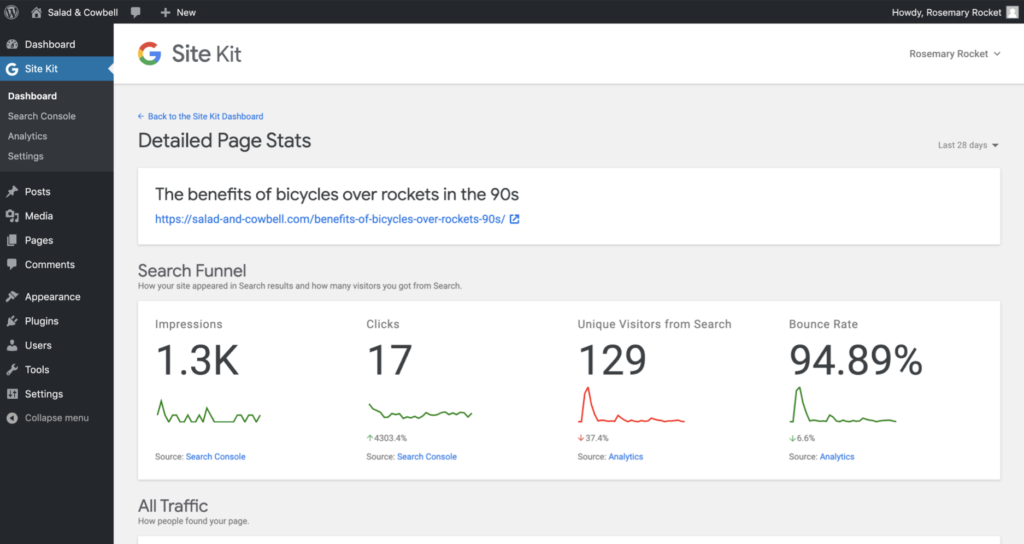 How Can You Get Site Kit?
The site Kit is incredibly easy to install. Simply log in to your WordPress site, go to the Plugins tab, and click Add New.
Next, search for 'Site Kit' and click install. It's that simple! Once you activate the Site Kit, you'll be able to explore the features of the Plugin.
Also, you can follow the next link, even simpler:
Download Site Kit from WordPress >>>
Conclusion
Google's Site Kit is revolutionary, and will make the lives of web developers, SEO managers, and marketing managers much easier!