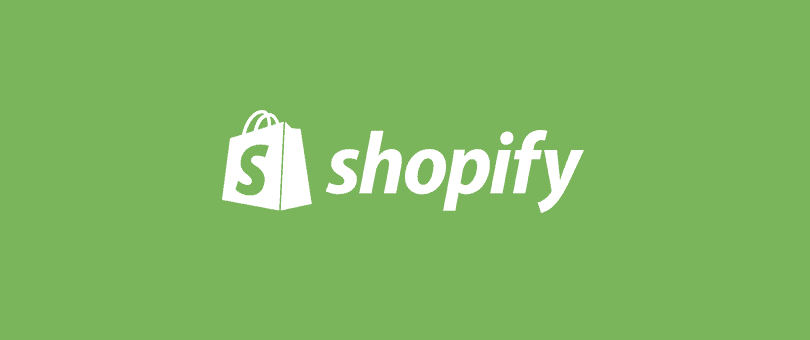 With an eCommerce solution like the Shopify platform around, setting up an online store has never been easier. The Shopify eCommerce platform has everything required to start a Shopify store in minutes, and you don't even need any major coding or web design skills to do it.
However, it's not enough to just have a Shopify online store. You should also work hard at increasing its online visibility.
y to generate more traffic. And it's not just traffic you need – you need targeted traffic, targeting potential customers who are most likely to do business with you. If you wonder how to drive traffic to your Shopify store, just read on.
Get involved in community websites
Quora, Reddit, and even forums generate lots of traffic. Besides, its' visitors are generally obsessed with the topics they follow. Becoming an active member who provides solutions to fellow members' problems helps gain your credibility and trust to develop an organic customer base and free targeted traffic.
Social sites like those could be a great source of the traffic to your online store. Use it. Get involved in the relevant forums and groups and provide the relevant value and content.
Write guest posts on relevant sites
Start writing for other sites related to your business, and with good traffic, numbers will help generate targeted and organic traffic to your Shopify store, or, for that matter, any other eCommerce platform you might pick.
Use Google to find sites in the same niche. Reach out to their owner via the contact us form (most the sites have those). Suggest a guest post writing. Most of the site owners would be happy to help with that and by those, expose the site to additional traffic to your Shopify store.
Use social media to promote your Shopify Store
Instead of joining each and every social media site, join one with most of your target audience. Facebook is worth joining because it has more than 2 billion active monthly users. Pinterest, Twitter, and Instagram could be great options as well.
You can share blog posts and information about promotions and special offers on the sites. You may even provide product advice and discussions through YouTube videos, which have 30 million daily visitors.
Pinterest has more female members using it for window shopping while Instagram has more gen Z users. Choose and join the social media site that relates to and benefits your business the most. Whichever route you choose, make sure you include your calls to action and links directing people to your website.
The right message in social channels could assist in bringing great quality traffic to your online store.
Use SEO to generate organic traffic
Search engine optimization involves using appropriate SEO techniques like using the right keywords, having descriptive product descriptions, and keyword density to get a good search engine page ranking. It takes some time but once effective, SEO will help generate free, consistent, and long-term traffic to your Shopify store.
This kind of traffic is amazing because it's generally free, you don't have to be paid for an advertisement to get it. Investing in your SEO efforts and the online store traffic you will get would be really valuable.